…apparently my little wise ass idea of putting the entire art gallery on the front page in tabs wasn't such a good one according to a tech friend who said it was causing the resource limit to go berserk. …oops. Ah well. So I changed the site. Again. Got ride of a bunch of galleries that just really won't get updated much more anyways, you can always see those archives on my DeviantArt if you really want to. Keeps the site cleaner. Kept the instagram feed on the front end because might as well have something that updates up front.  Anywho, that's ah… about it for now.
Badge now have their own section in the Galleries! to the left on the front page!
April 7th, 2019
11am – 4pm
Kwanlin Dun Cultural Centre
Whitehorse, Yukon
June 13-16, 2019
Edmonton, Alberta
✿ Art Raffle ✿
(cuz i want to draw but idk what)

• Follow + RT to enter
• Ends on 23/2
• 6 winners

(RT = 1 number)
If you win, you have 24 hours to reply to my message.

Good luck! https://t.co/jHtABPl23F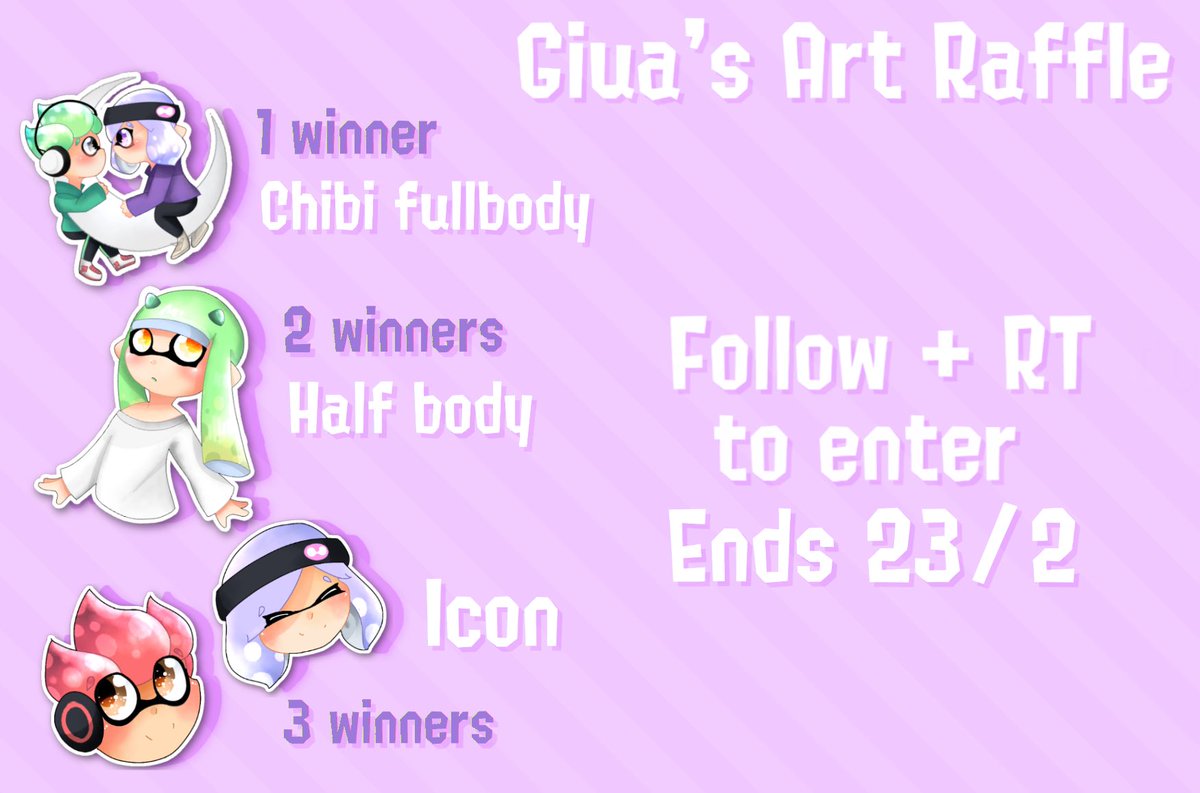 Puppy Plushies are available in my shop! https://t.co/n1yaQsBUql https://t.co/HmOCwEJ8aA
Happy Valentines Day! Hope however you do or don't celebrate it, it was still a good one! Finished this cute little Husky today!
#husky #huskyplushie #puppyplushie https://t.co/t7hU1307Y6
My Colouring Books!
In August 2017, I published my first Colouring book, A Yukon Colouring Guide. It contains 18 pages of educational facts and images all about this wonderful Territory I call home! As you color the pages of this book, you will travel the highways of this historic land, learn about the sights, history, animals and the cultures of the North of 60, and the Land of the Midnight Sun!
In April 2018, I published my 2nd book, the Mythological Minis, which is 24 pages of coloring fun, starring my characters Cinder the Phoenix, Raine the Unicorn, Aspen the Dragon, and Skye the Griffon! Suitable for all ages, the pages range from simple images, to more complex mandalas, to full beautiful scenes!
Both books are available at my Etsy Shop, or various Yukon retailers!