Attended the Etsy Made in Canada Market last weekend up in Whitehorse. Sales weren't too bad. Boy did I stand out though, my table was absolutely nothing like all the other tables! All the other tables were things like soaps, jewelry, scented things (my poor allergies… X_x I had such a migraine by the end…), clothing, and paintings. I'm not saying this as a bad thing! Standing out from the crowd was kinda fun! It got peoples attention for sure, and the kids that came really loved my table, because it was something for them.  Only thing that sucked was my capsule machine broke that morning, and I couldn't have it on the table, which really annoyed me because that thing is always a huge attraction for the kids. I've since gotten it fixed (I hope), but it was a bummer not having it.
I enjoyed this market. The organization was great, the people who set it up knew exactly what they were doing, it was well thought out, set up, promoted, and monitored. Very pleased with it overall. My only critiques would be they put the power cable in a terrible place, right in front of my table with no markings and people were tipping on it constantly (sure it got people to kind of stop at my table buuuut they were annoyed and it was a hazard so… yah.).  Also, I had requested not to be placed near scented tables due to my allergy and I was put right next to a lady who sold scented bottles, and she was spraying/pouring that stuff out all day so it got a little extreme. I took the maximum of my medications I could before I got there just to be safe, and I was still in pretty bad pain by the end. Next time I'll have to speak up more about that and request a change if it happens again.
Otherwise overall, great market, tons of people, and everyone seemed to really enjoy themselves. Even though I didn't make nearly as many sales as I hoped, I talked to a lot of people and gave out many business cards, which to me is a big win. Getting my setup better each time, really like my little banners over each sticker section. Still more tweaks to do as always, but it's improving every time I set it up. Next event for sure is my annual Christmas Fair in my hometown in November. I'm on the waiting list for an event in Whitehorse, not sure if I'll get in, but here's hoping, and I'll post if I do!
…apparently my little wise ass idea of putting the entire art gallery on the front page in tabs wasn't such a good one according to a tech friend who said it was causing the resource limit to go berserk. …oops. Ah well. So I changed the site. Again. Got ride of a bunch of galleries that just really won't get updated much more anyways, you can always see those archives on my DeviantArt if you really want to. Keeps the site cleaner. Kept the instagram feed on the front end because might as well have something that updates up front.  Anywho, that's ah… about it for now.
Fur-Eh! 2019
June 13-16, 2019
Edmonton, Alberta
I know some people have been patiently waiting for the English Samurai Pizza Cats book. Well, it exists and is on the boat from our overseas printer now. They'll soon be fighting crime all over town! https://t.co/SndcVxSj2c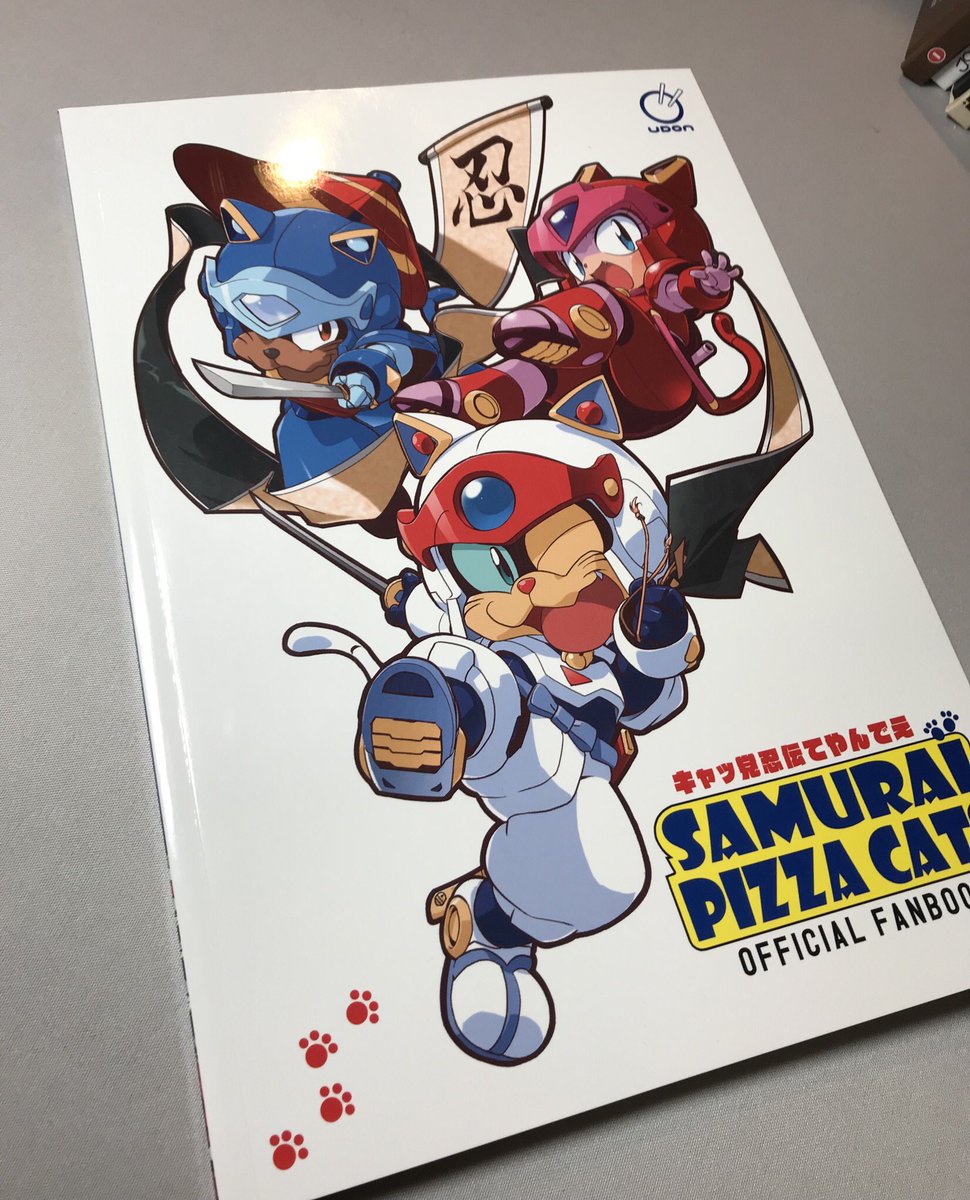 So beautiful! Lovely colours! https://t.co/aZlBnRvIzC
Art raffle!! I kinda delayed opening my commissions so I'll do this before opening them! Sorry! Details are on the poster! https://t.co/BnQL762WPl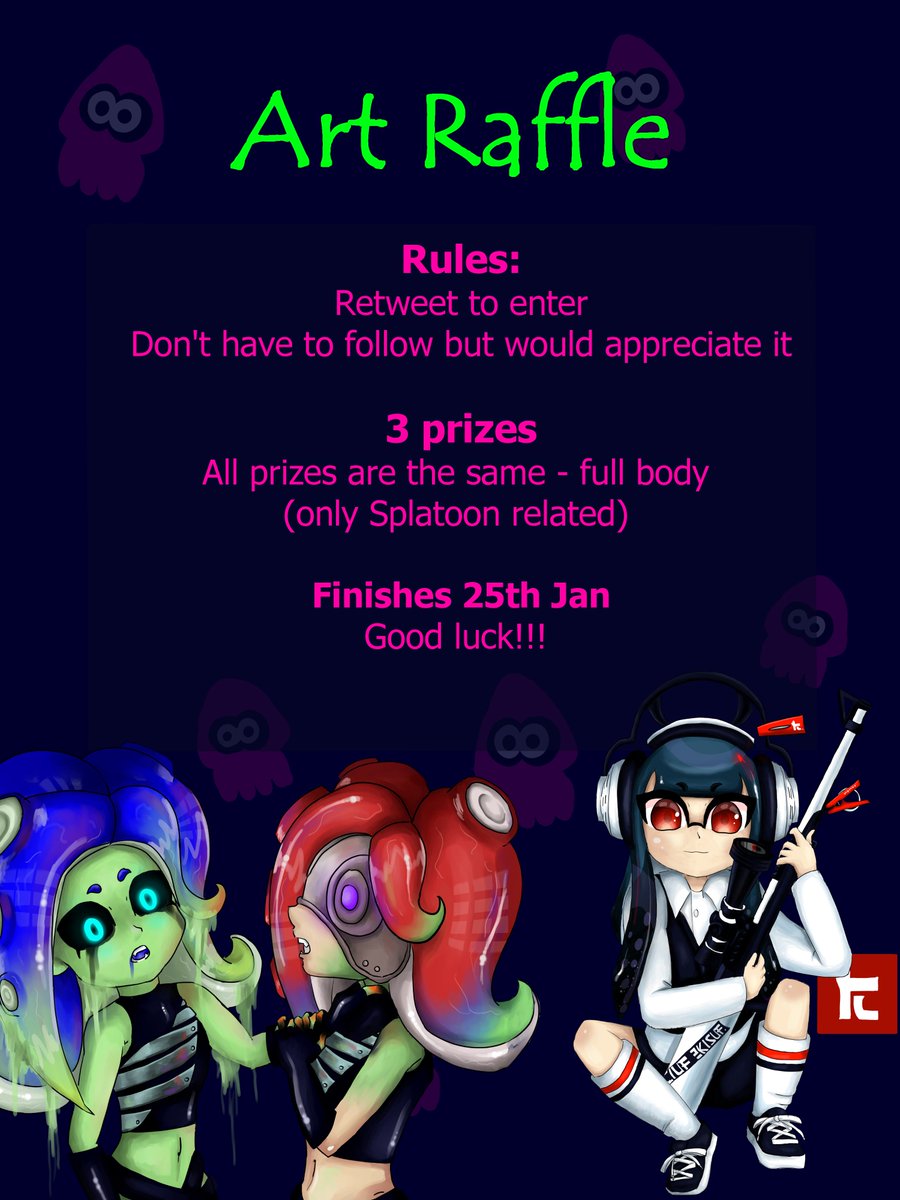 My Colouring Books!
In August 2017, I published my first Colouring book, A Yukon Colouring Guide. It contains 18 pages of educational facts and images all about this wonderful Territory I call home! As you color the pages of this book, you will travel the highways of this historic land, learn about the sights, history, animals and the cultures of the North of 60, and the Land of the Midnight Sun!
In April 2018, I published my 2nd book, the Mythological Minis, which is 24 pages of coloring fun, starring my characters Cinder the Phoenix, Raine the Unicorn, Aspen the Dragon, and Skye the Griffon! Suitable for all ages, the pages range from simple images, to more complex mandalas, to full beautiful scenes!
Both books are available at my Etsy Shop, or various Yukon retailers!